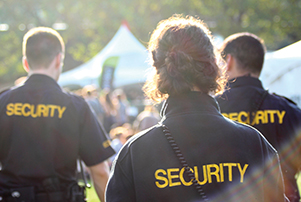 SECURITY GUARD SERVICES
Intelligence Protection specializes in a variety of different services whether assignments are long-term or short-term, with professional and highly trained security guards, to prevent crimes against people and property.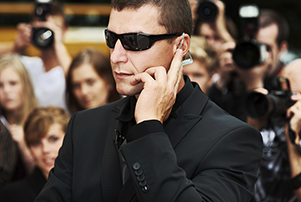 EXECUTIVE PROTECTION
It's all about your safety. We provide you with the highest level of security against hostile individuals and precarious situation, integrating and making use of physical and technical strategies to protect the life of our client or valuable assets.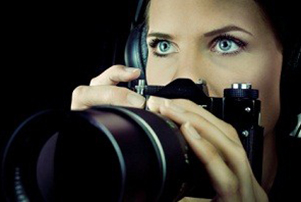 PRIVATE INVESTIGATION
We handle a wide variety of services. Whether you're concerned with internal employee issues such as theft, or external worries such as internet fraud, electronic bugging, extortion, or due diligence matters. We offer the expertise to get you answers and recover your assets rapidly.
100% Clients Satisfaction
50 Cities Served In Florida
We would recommend Intelligence Protection to any potential client and will definitely continue using their security services for all of our properties.
Intelligence Protection has worked with local law enforcement to ensure that our properties and surrounding areas are safe and as incident free as possible. Their professional approach to handling different situations is very much appreciated. All of their officers behave in a professional manner and are helpful whenever out of the ordinary service is needed.
Intelligence Protection has been providing professional security services to our community. We have noticed that incidents number on our property has decrease. We find them to be very professional, consistent and observant of our needs on a continuing basis.