We would love
to hear from you!
Intelligence Protection is a full service security provider and trusted by businesses and residents throughout South Florida. With over 25 years of experience on physical security, our mission is to provide our clients with excellence security solutions. We strategize on identifying what the problem is, but also develop an appropriate response action plan that allows the clients to have peace of mind and ensuring the safety they require.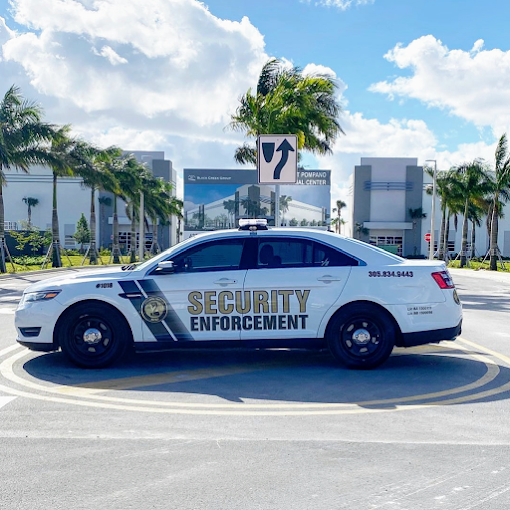 Apartment Security Officer
 Intelligence Apartment security officer patrol the apartment buildings and its residents. Apartment security gives residents a sense of safety, and provide the property owner and property managers with assistance on enforcing rules and regulations, while keeping the residents safe.

Condominium Security Officer
Intelligence condo security officer patrols, single family homes and townhomes complexes, checking on the exterior perimeter, access points, parking lot, garages, and ensuring the peace of mind to their home and the safety of their families.

Construction Security Officer
Intelligence Construction  security officers provide security to deter crime and vandalism at construction sites. We implement a customized construction site security plan, and trained construction site security officers, to ensure all the equipment are kept safe.

Management
We provide professional consultants that merge solutions to all security challenges and recommend changes to improve existing security protocols. Our management team is highly skilled, agile and accountable professionals. We can adapt to any situations by providing all-source security intelligence.

Training Academy
Intelligence Protection has innovative state-of-the-art training programs that not only exceed the State's requirements to be a security officer, but also gives our personnel the knowledge and abilities of a professional. We lead from the front; our officers are given the skills and resources necessary to overcome any situations .

Intel Track System
Intel Track System provides several technology tools that work efficient together. The Intelligence team can help you figure out exactly what you need, while collecting and organizing comprehensive data in real time, and are accessible by the most convenient methods: mobile or web.
SECURITY TRAINING
Intelligence Protection has innovative state-of-the-art Training Programs that not only exceed the State's requirements, but also gives our personnel the knowledge and abilities of a professional. Our instructors provide you with the skills and resources to overcome any situations in the security industry. What sets us apart is our highly-experienced instructors. The instructors are recognized leaders in their field, and have trained thousands military and security professionals. Our dynamic Instructors are licensed through the State of Florida and offers hands-on training offer's the opportunity for unarmed security officers.
testimonial & partner
What our clients say?

Dr. Michael Jefferson
Miami Gardens

Joe is a fantastic teacher and professional !!

Ashley Burks
Sunrise, FL

Joe is very professional, courteous, and knowledgeable. I would definitely recommend

Charter Thompson
Coral Springs, FL

This was a great experience. The instructor is a very knowledgeable and informative teacher. I will definitely be going to his in-field training course. Thanks.