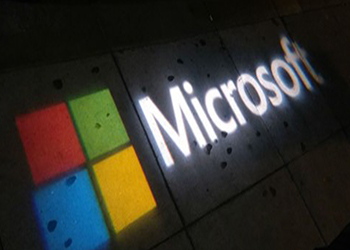 Microsoft has announced the latest version of its standalone Windows client security tool EMET, but admitted that Windows 10 contains several features that provide equivalent or even better protection. Redmond announced its Enhanced Mitigation Experience Toolkit (EMET) 5.5 in a blog post on Tuesday, revealing new features including Windows 10 compatibility, improved configuration of mitigations via the Group Policy Object, and support for untrusted fonts mitigation in Windows 10.
Microsoft explained: "EMET was released in 2009 as a standalone tool to help enterprises better protect their Windows clients by providing an interface to manage built-in Windows security mitigations while also providing additional features meant to disrupt known attack vectors used by prevalent malware. Since that time, we have made substantial improvements to the security of the browser and the core OS. With Windows 10 we have implemented many features and mitigations that can make EMET unnecessary on devices running Windows 10."
The tool is said to be of most use securing "down level systems" and legacy apps, as well as providing "Control Flow Guard (CFG) protection for 3rd party software that may not yet be recompiled using CFG." According to Microsoft, Windows 10 features which provide as good or better protection than similar in EMET include AppLocker, which prevents the unwanted or unknown apps executing inside the network. Also flagged was Device Guard, which ensures devices only run trusted apps, and can be combined with AppLocker to control which apps from trusted publishers should be allowed to run.
Finally, there's exploit mitigation feature Control Flow Guard, which will shut down a program if it tries to make an indirect call to an unsafe location. Microsoft added that EMET 5.5 security protections don't apply to Edge because the new browser is already bristling with advanced security including sandboxing, compiler and memory management features.